arvae
We translate knowledge into action, exploring the challenge of our time – the environmental crisis.
Rooted in the people. Creating a community of practice.
arvae works collaboratively with artists, scientists and regional (environmental) experts on topics such as biodiversity, restoration, sustainability, and the climate crisis. It's deeply personal – rooted in the people and the knowledge, experiences and stories that shape their local environment. We believe in authentic collaboration and want to contribute to a global community of practice.
Cultivating grounds for authentic collaboration
In pursuit of a sustainable future, we permeate institutional boundaries and to connect and share knowledge from the arts, science, and regional experts (eg. farmers, agricultural landowners, forest managers or local tourism departments) at the sites of our work. We are dedicated to bringing together people from these three compelling fields of knowledge through thoughtful and carefully curated formats that allow for intimate interaction and collaboration to flourish.
Acting in local «kollektivs»
At the core of our work is the «kollektiv» – a 8-month site-specific experiment in collaborative work between artists, scientists and regional (environmental) experts. The first «kollektiv» will commence in August 2021 in Arosa, Switzerland. The landscape of Arosa is a site of diverse cultural and ecological realities and challenges, ranging from the traces of the collision between the continental plates of «Europe» and «Africa» which left its mark on the Arosa-Hörnli-Tschirpen region, to the remarkable botany surrounding the Schwarzsee, the Earth pyramids in Langwies (Gründjitobel), the experimental Alpine Garden at Maran and the potential of biodiversity in the Schanfigg valley for both the population and local agriculture.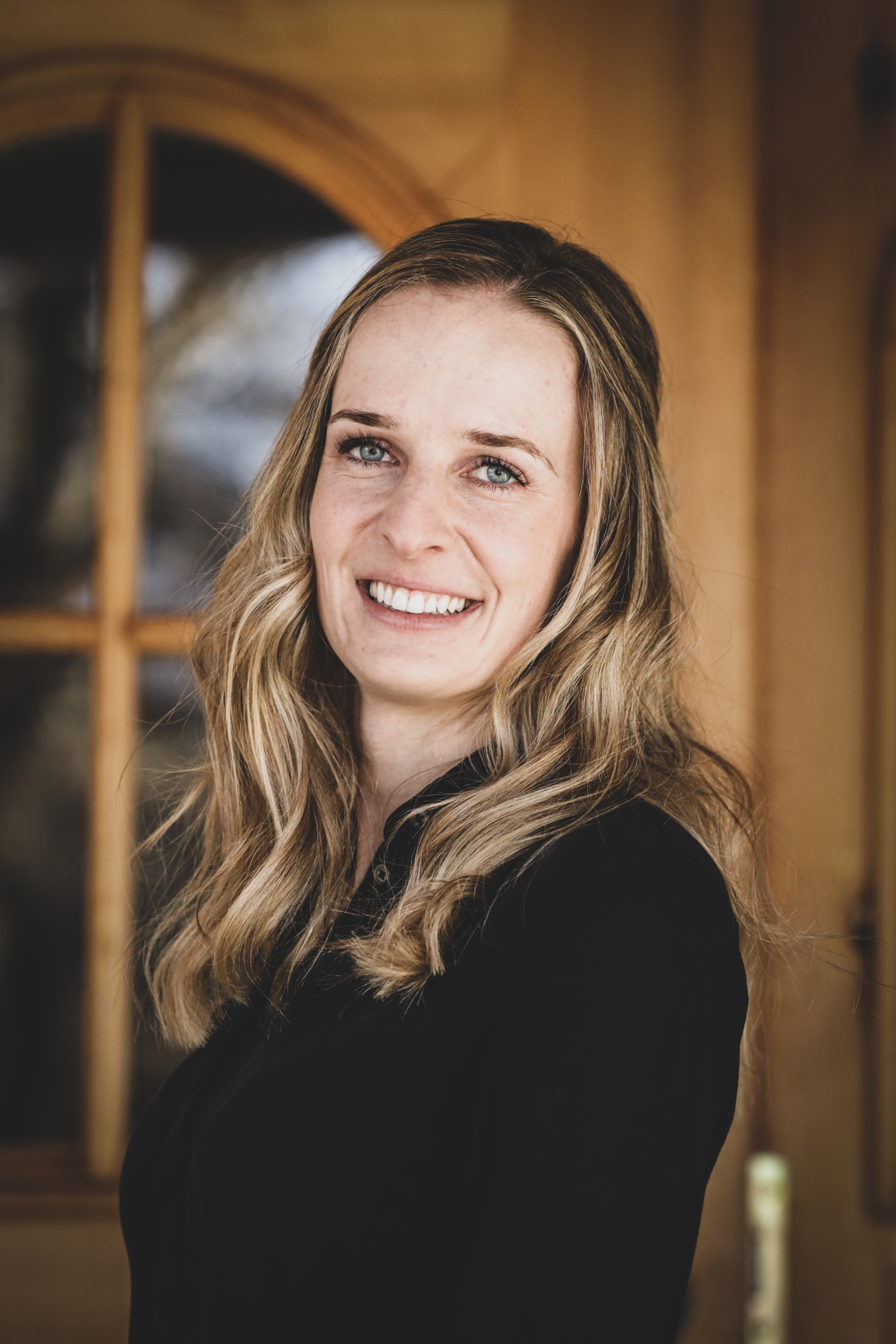 Tina Arpagaus, arvae local coordinator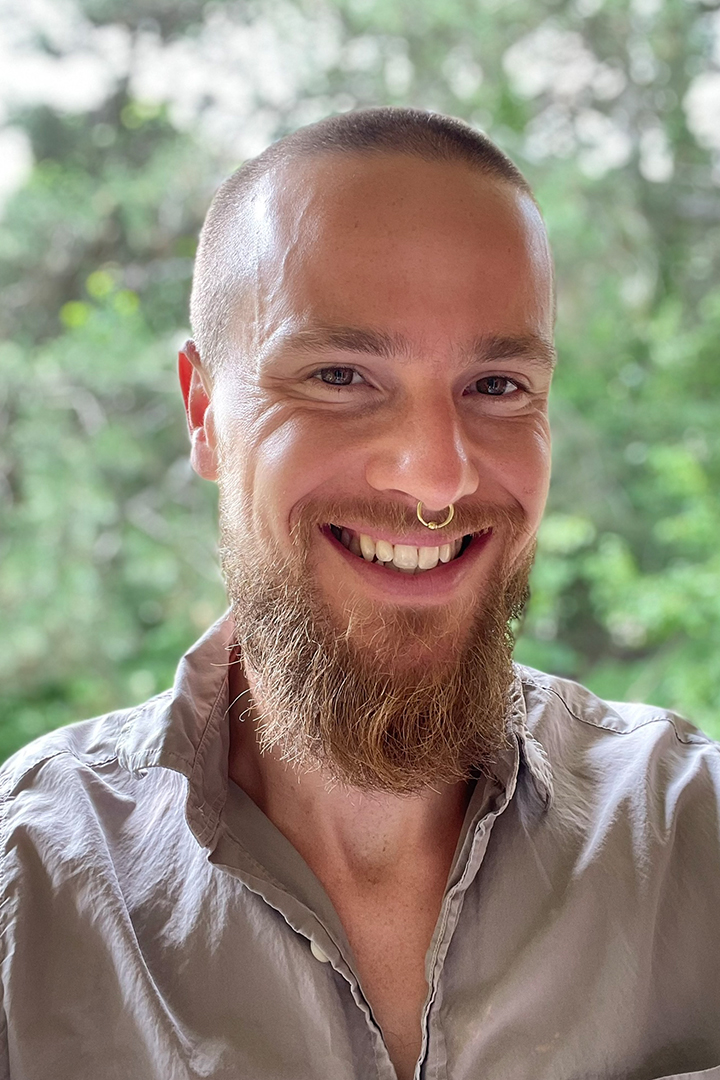 Dr. Mark Anthony, microbial ecologist at Crowther Lab, ETH Zürich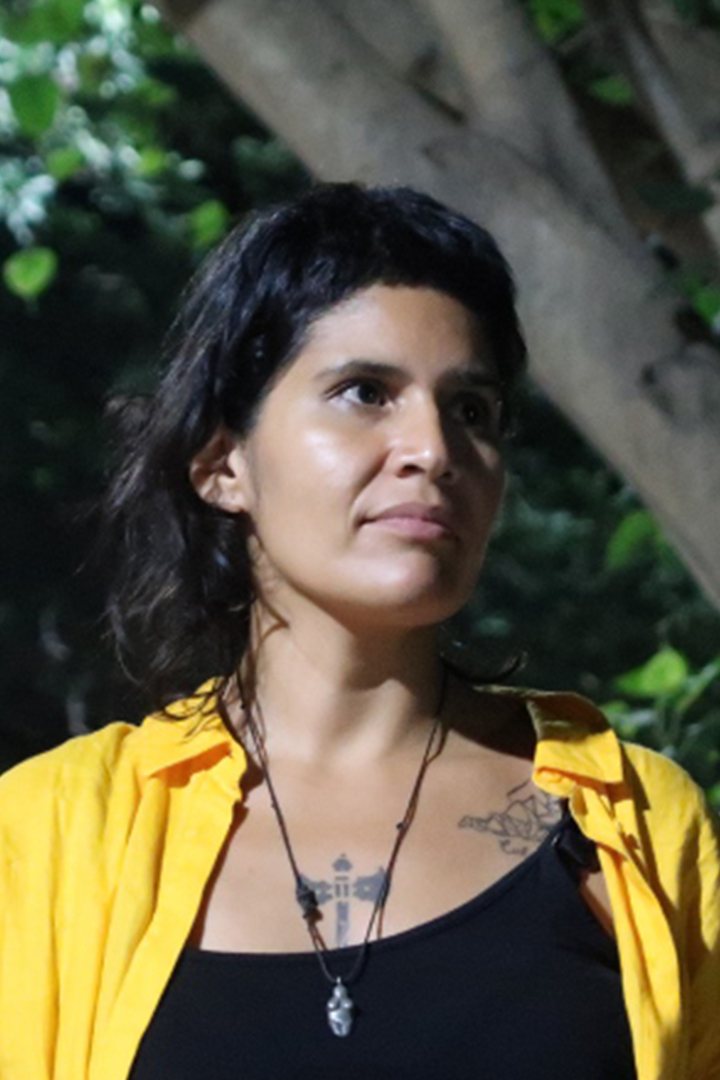 Paloma Ayala, visual artist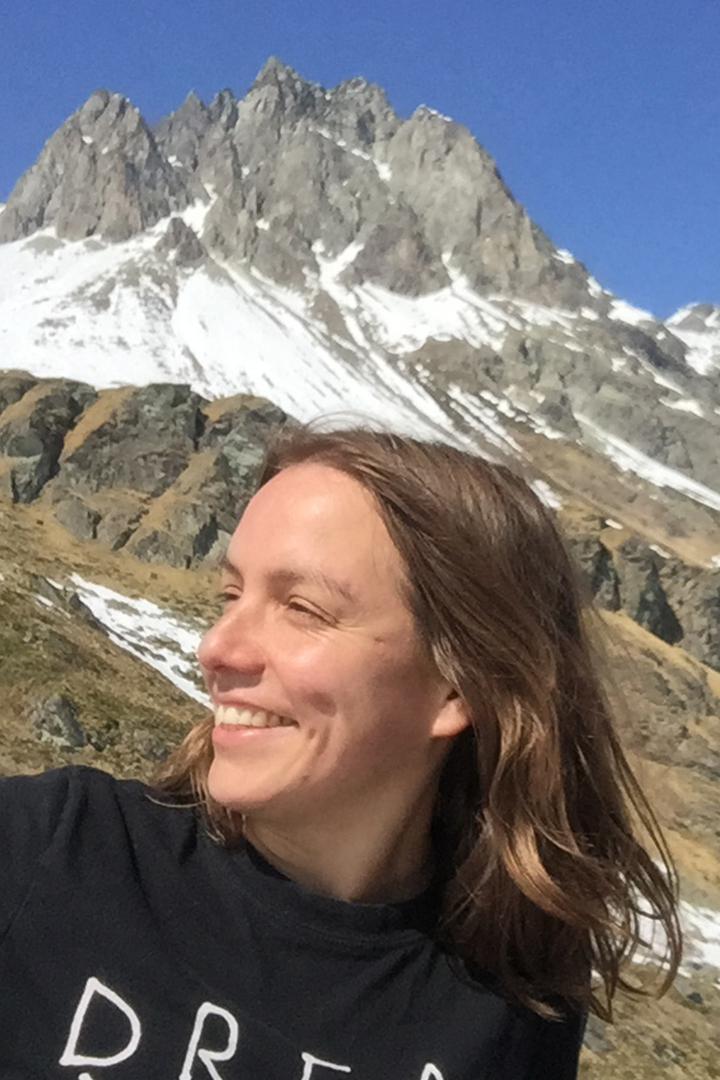 Violeta Burckhardt, landscape architect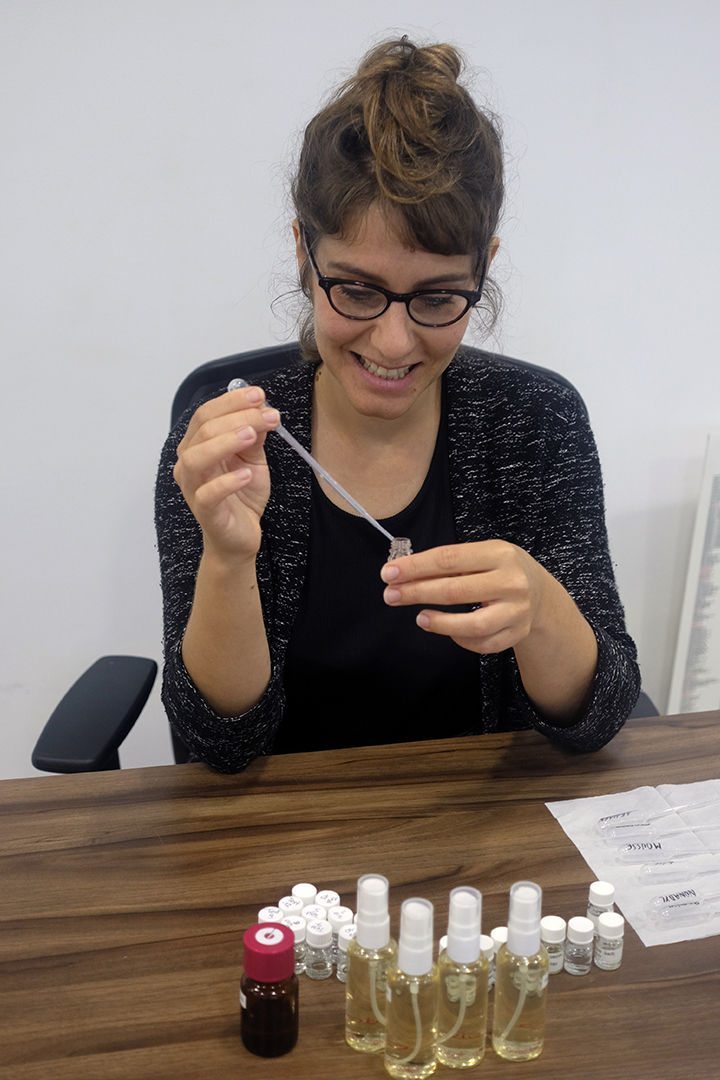 Anne Laure Franchette, visual artist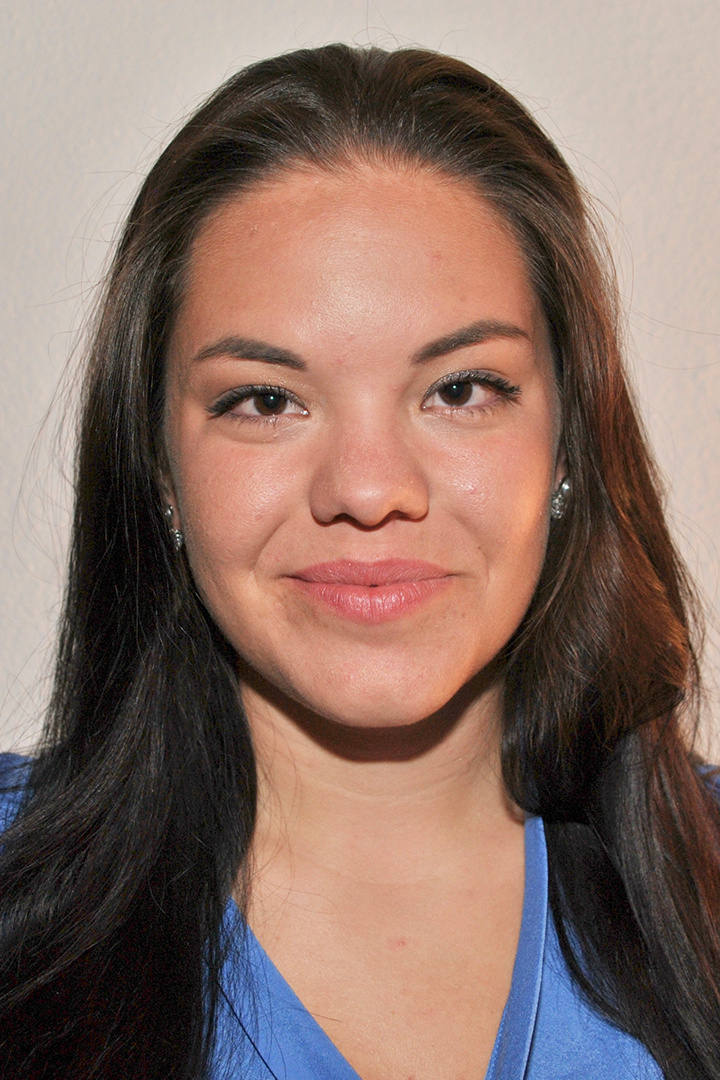 Nadine Keller, PhD candidate at the Institute of Terrestrial Ecosystems, ETH Zürich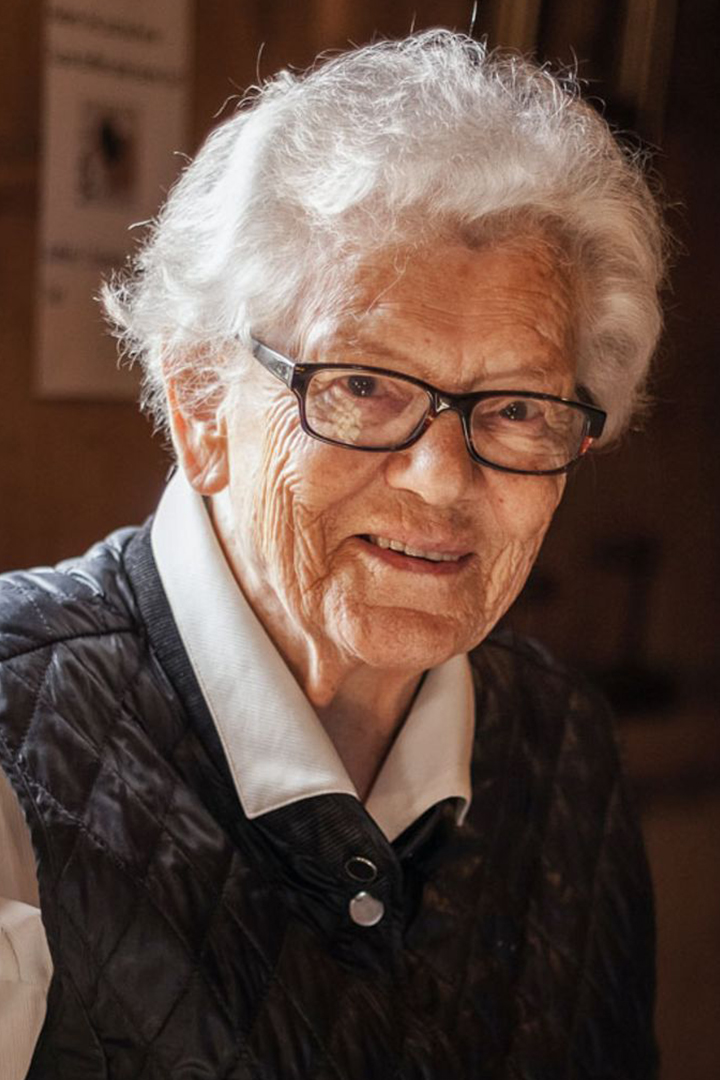 Ruth Licht, Arosa citizen since 1928 and storyteller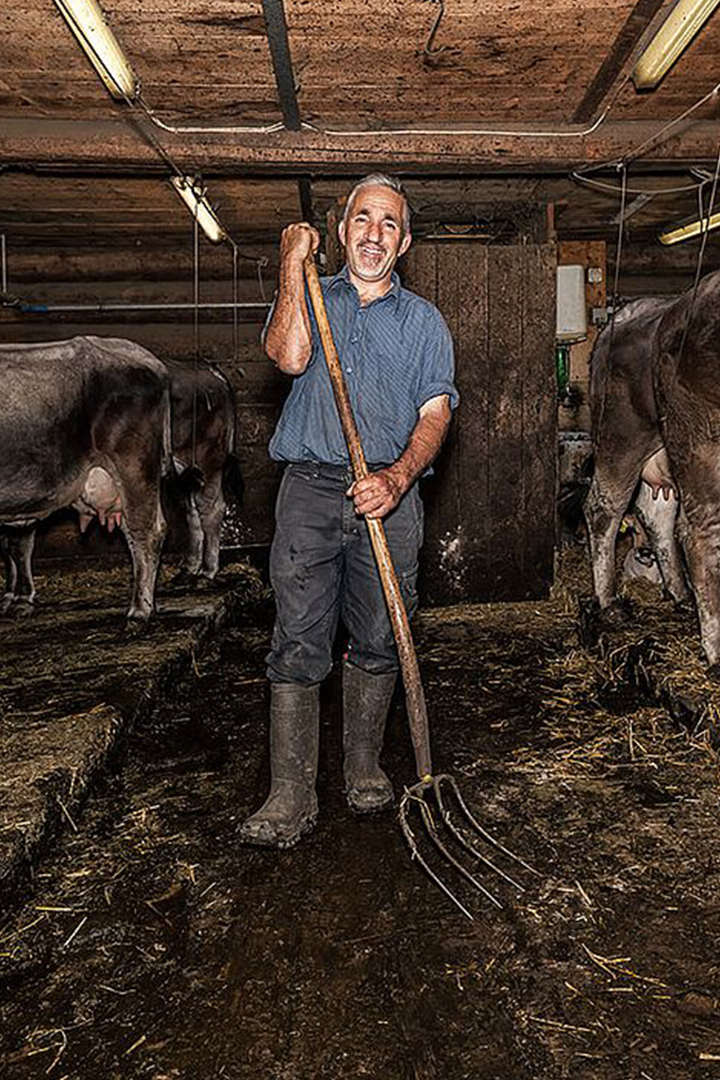 Markus Lütscher, mountain farmer in Arosa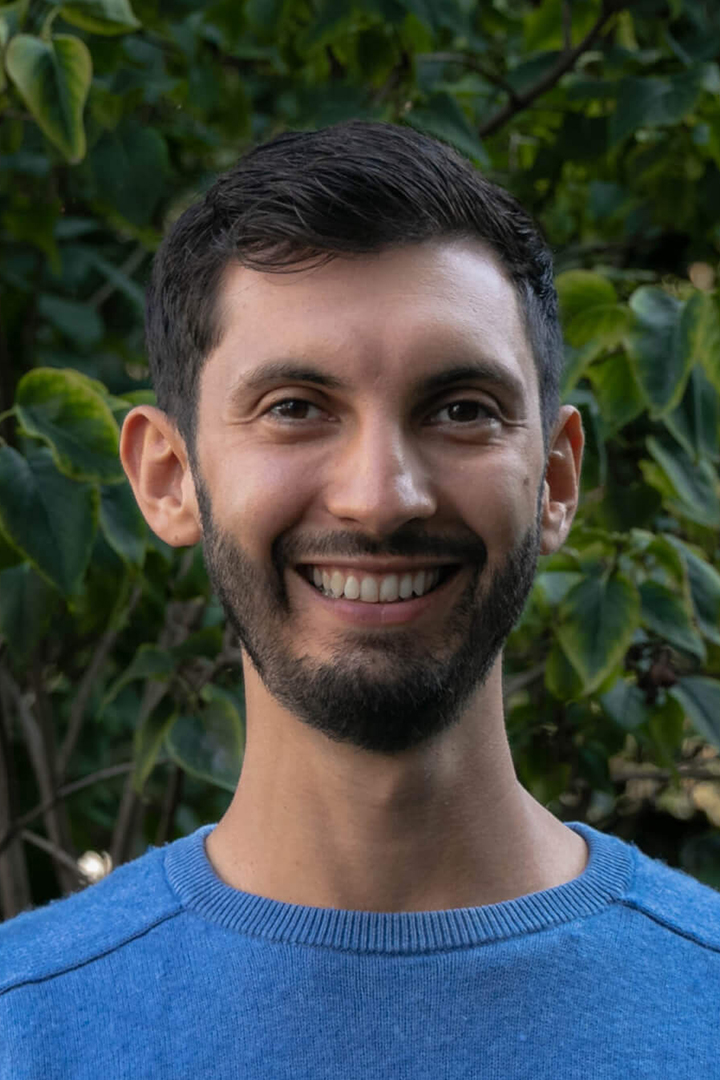 Simeon Max, forest scientist and Community Engagement Officer at restor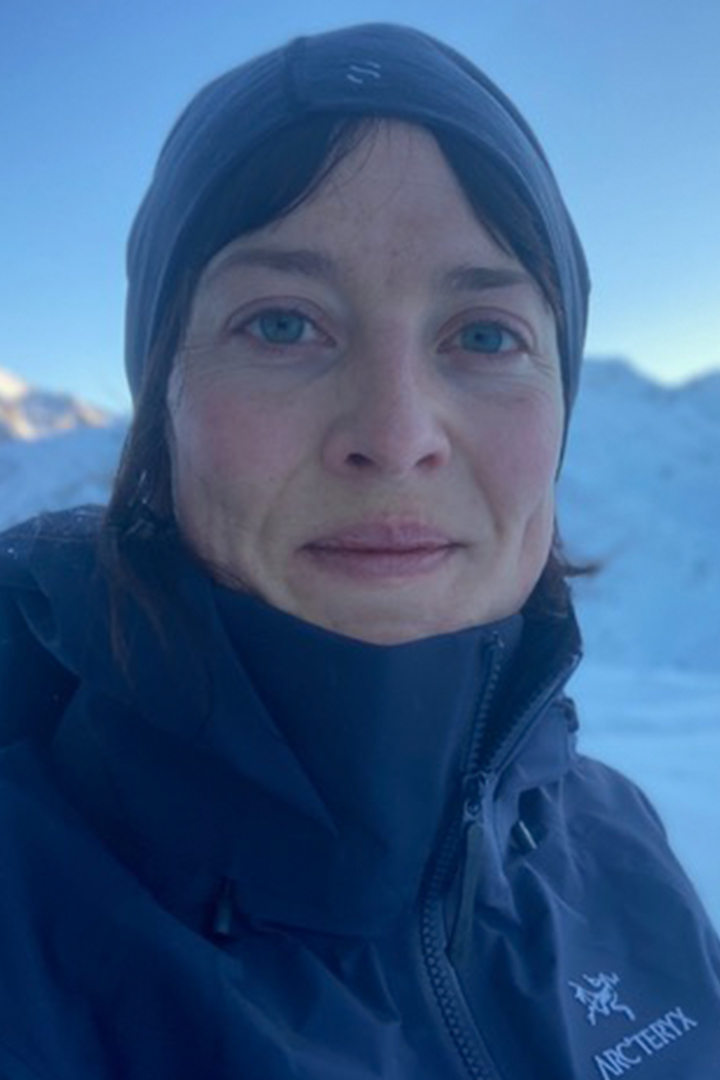 Bettina Tschuor, journalist for the Arosa Zeitung and deputy manager of the Güterschuppen restaurant in Arosa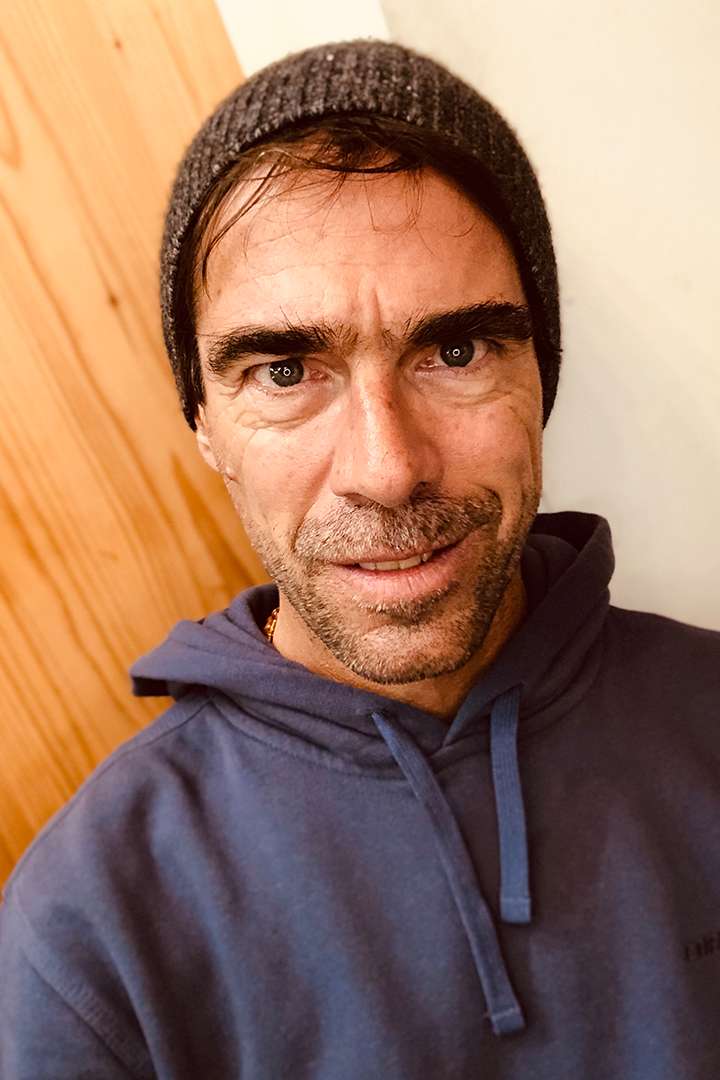 Beat Urech, chemist, soapmaker and owner of the Seifenmacher in Arosa

Claudio Färber and Andy Müller, Arosa district foresters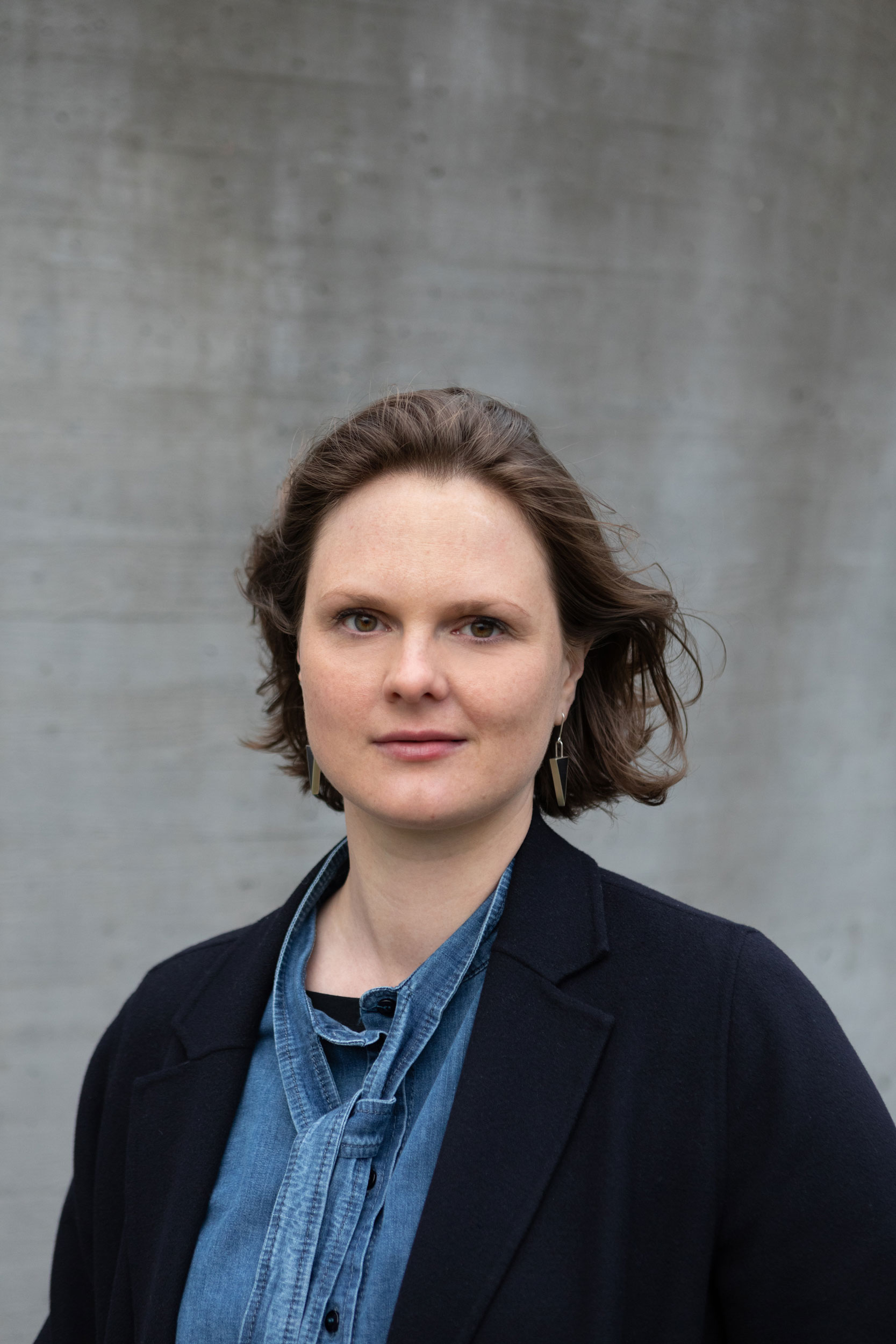 Alexandra Müller-Crepon, co-director arvae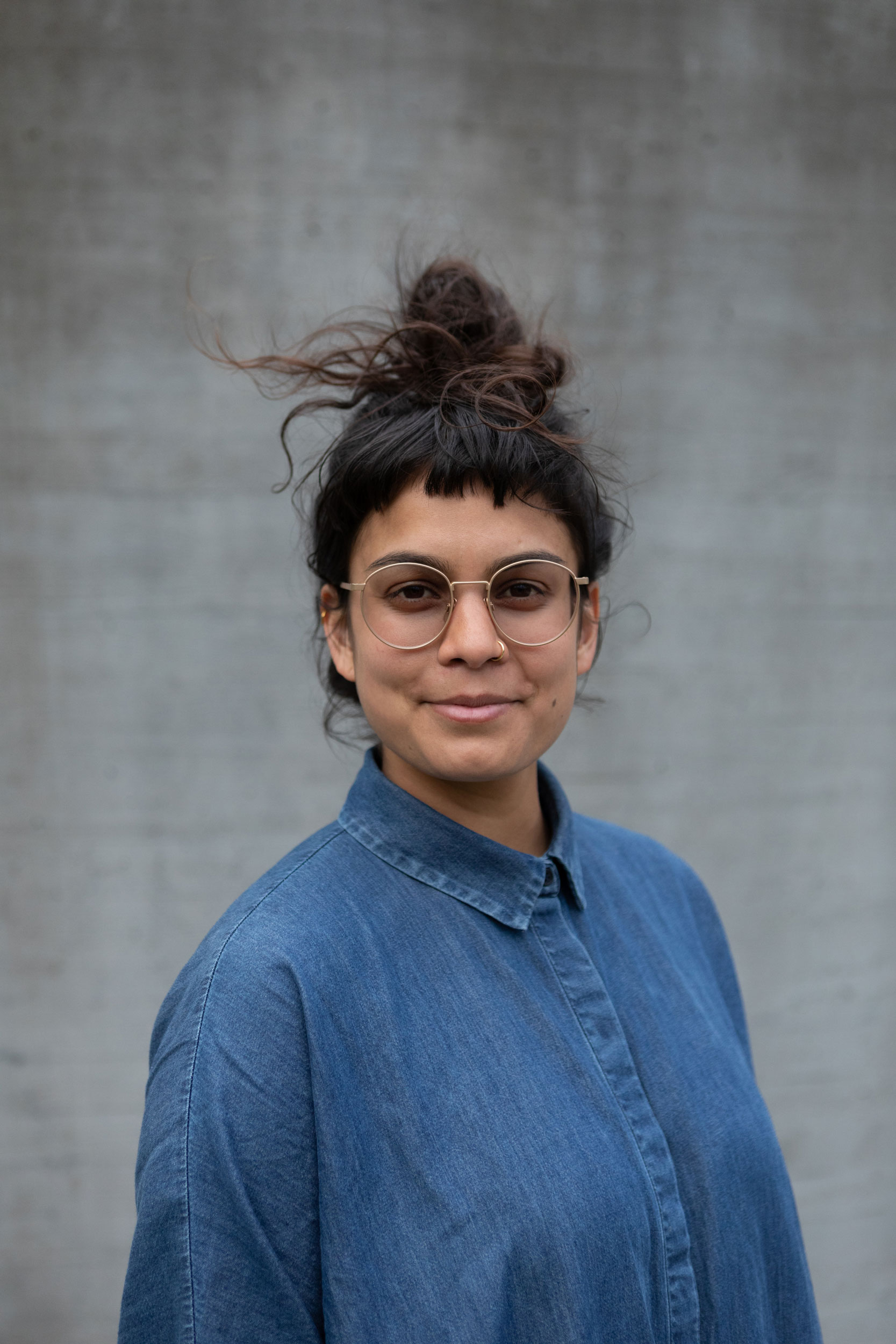 Tara Lasrado, co-director arvae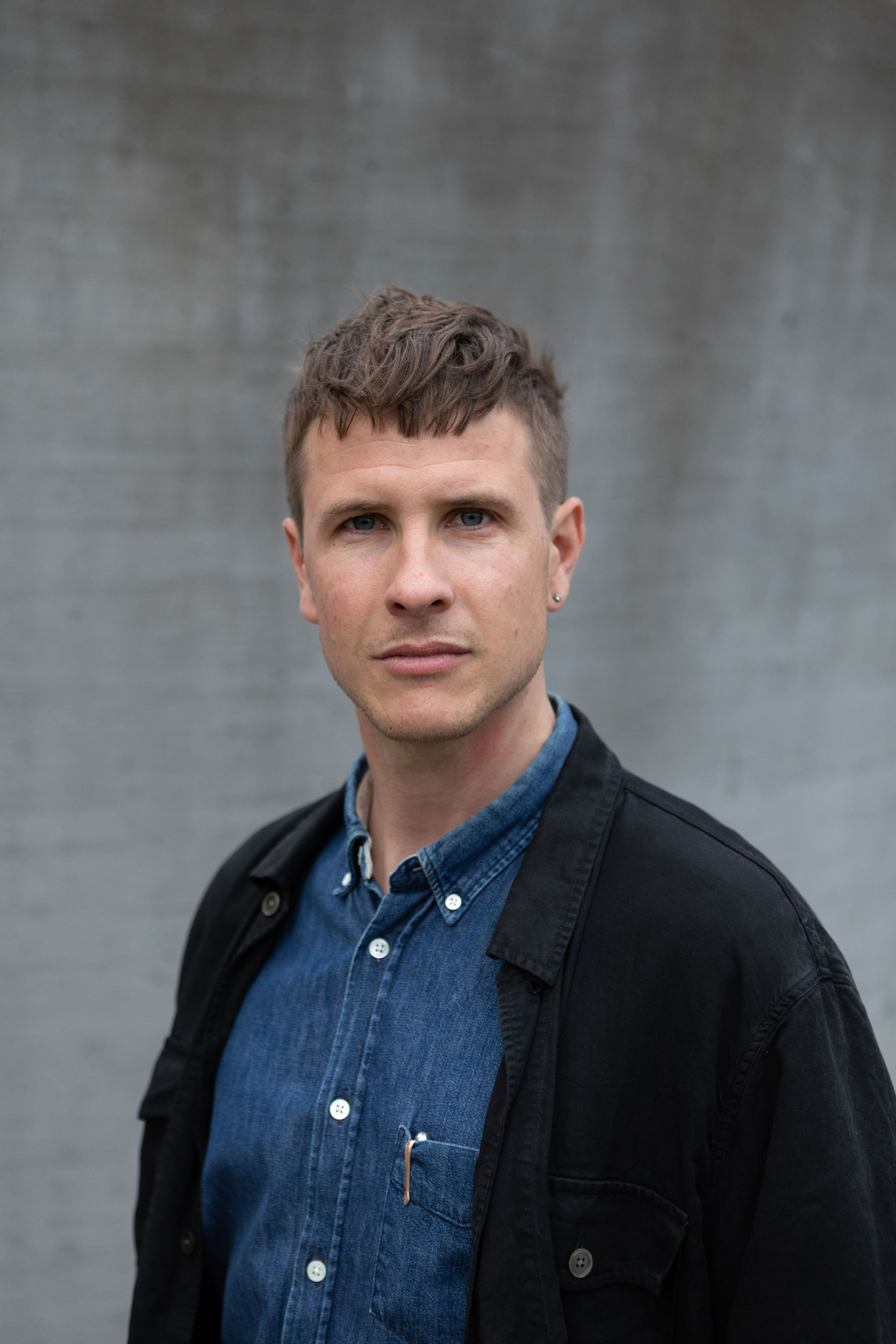 Roman Ernst, communications arvae
Executive Board
Natalia Huser, Céline Oberle and Leandro Davies.
.
Sounding Board
Farah Ahmed, Climate Justice Lead at Julies Bicycles, London
Prof. Tom Crowther, ecologist and founder of Crowther Lab, Zürich
Prof. Dr. Charlotte Grossiord, Group Leader of Plant Ecology Research Laboratory PERL (EPFL / WSL), Lausanne
Nicolas Henchoz, Director of EPFL + ECAL Lab, Lausanne
Monica Ursina Jäger, artist, lecturer and research associate, Institute of Natural Resource Sciences, ZHAW
Dharmendra Prasad, artist, Nadaon
Christian Simm, Head of International Relations at University of Zürich
Serayna Solanki, freelance consultant in climate, environment and community participation, London
About Migros Pioneer Fund
The Migros Pioneer Fund looks for and supports ideas with social potential. It enables pioneering projects that break new ground and seek out forward-looking solutions. Its impact-oriented funding approach combines financial support with coaching services. The Migros Pioneer Fund is part of the Migros Group's social commitment and is enabled by the Migros Group with around CHF 15 million annually. For further information: www.migros-pionierfonds.ch
About Crowther Lab
Crowther Lab is an interdisciplinary science lab at ETH Zurich. Their global research generates a better understanding of Earth's ecology and inspires responsible ecosystem restoration. The team believes in conserving, protecting, and restoring nature to fight climate change and enhance human health and wellbeing.
About Arosa Tourism
As a destination management organization, Arosa Tourism represents the destination and its tourist facilities, offers and events to the outside world, including marketing for the mountain village. Arosa Tourism does its utmost to maintain the destination as a small paradise in the Grisons mountains for both locals and guests.